January 24, 2021 @ 10:15a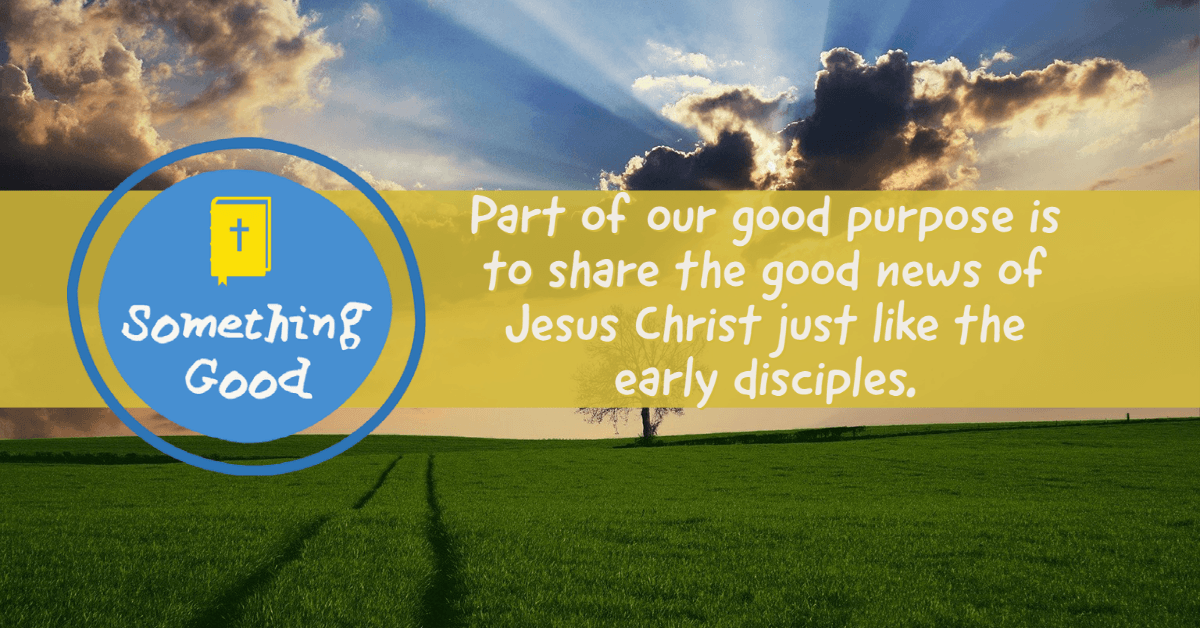 WELCOME
Each and every week we look forward to this hour to gather as a community. We are glad YOU are here today with us!
You can use the links below to complete a Connect Card, give online or share prayer requests with the church staff.
We truly hope you enjoy your time here this morning and hope you return soon.
ORDER OF WORSHIP
WE GATHER
Welcome
Old Testament Reading
Jonah 3:1-5,10
Worship Music
Great Are You Lord
WE PROCLAIM
Gospel Reading
Mark 1:14-20
Children's Moment
Message
Good News
WE RESPOND
Affirmation of Belief
Prayer
Offering
WE GO OUT
Worship Music
Defender
Announcements
Benediction
WHAT'S HAPPENING?
UPCOMING EVENTS
SUNDAY - Jan 24
Worship • 10:15a • In-Person & Online
Youth Bible Study • 11:30a • In-Person & Online
Community Dinner • Grace Community Campus • 5-6p
Refuge Youth Group - Middle School • In-Person • 5p
Refuge Youth Group - High School • In-Person • 6:30p
TUESDAY - Jan 26
Evening Prayer • 8p • Facebook Live
WEDNESDAY - Jan 27
Yoga Church • 9a • Facebook Live
Midweek Check-In • 12p • Facebook Live
Middle & High School Small Groups • In-Person and Zoom
THURSDAY - Jan 28
Morning Prayer • 7a • Facebook Live
We are currently meeting in-person and online for worship. Have YOU RSVP'd for worship this Sunday? We will be receiving reservations each week so we can ensure social distancing and cleaning protocols.
You can make your weekly reservation by
If you have any questions or concerns, please do not hesitate to reach out through the church office (661-8858 or info@mygraceumc.com).
31-DAY JOURNEY WITH JESUS
Join us as we engage with clergy and laity from our Conference for "A Community of Love and Forgiveness." This 31-day journey, from MLK Day (January 18) to Ash Wednesday (February 17), features a daily devotional and corresponding video, supported by Bishop Carter, who will introduce each week's devotional readings. Learn more and download the devotional here on our website (www.mygraceumc.com/love-and-forgiveness) or at the Florida Conference (flumc.org/love-forgiveness).
LENTEN SERIES
During the season of Lent, we will embark on a worship series and small group study called, Savior: What the Bible Says About The Cross. Here, we will look at scriptures throughout the Bible to understand the death and resurrection of Jesus. By exploring the mystery of salvation through the cross, we can deepen our love for God and others and strengthen our commitment to follow Jesus.
Join Pastors Tracie and Erick for a short-term small group based on the worship series, Savior. This 6-week study will look at the biblical images throughout scripture that help us understand the death and resurrection of Jesus and will begin on Sunday, February 21st, at 7p.
CLICK HERE to register for this online study.
DRIVE-THRU PANCAKE DINNER
Shrove Tuesday is the day before Ash Wednesday…a day where, traditionally, all the fatty foods in the house are eaten before giving things up for Lent…thus a pancake dinner. This year we will do this as a drive-thru, where you'll drive through our parking lot, pick up your dinners to go, and also pick up your "Ash Wednesday Kit," which you'll use during worship on Ash Wednesday. Dinners ar $7.50 per meal with a Family Max of $25. Dinner includes 3 Pancakes, Sausage Links, Syrup, and Butter.
Proceeds benefit the establishment and remodeling of the A Rooms as our newly dedicated Refuge Youth Room.
CLICK HERE to purchase your dinners.
SERVE RETREAT
This is a discipleship series hosted by Warren Willis Camp, January 29-31. This is open to any/all, middle & high school students. We will leave Grace at 5:45p on Friday, January 29th, and return to Grace on Sunday, January 31st at 12:30p. Cost per student is $70 per student for the weekend. You can use this LINK to sign-up today!
CONFIRMATION
Confirmation for our youth is beginning today, January 24th. This is a component of the United Methodist Church that allows 6-12th grade students the chance to learn about the church. We cover three main areas: Our Christian Faith, the United Methodist Church, and how we are to live as Christians in this world. This is an important opportunity for students to say "yes" to accepting their faith and making it part of their lifestyle. Students who attend will get to choose whether or not they want to take the next step and be confirmed at the end pf the process. This helps them really understand that their faith is THEIR faith! We will meet Sunday afternoons, from 3:15-4:45p and have a couple of group events and a weekend retreat in our schedule. We are also offering a Zoom option in order to meet the need of families requiring this alternative. Contact Greg Rusch, the Director of Youth Ministries if you are interested at greg@mygraceumc.com.
**NOTE: For all in-person events, Refuge Youth will require face masks for everyone and will be practicing social distancing and have several opportunities for hand cleaning/sanitizing.
ZOOM LINK for every meeting: LINK
ZOOM INFO (if link does not work): Meeting ID: 461 646 2311, Password: 518074
CONNECT WITH GREG
Please connect with Greg to hear about the virtual ways we are connecting with youth and their families for the foreseeable future. greg@mygraceumc.com OR cell: 813-695-6938
All the information you need in the palm of your hand.
Register for in-person worship & other activities
Safe, touch-less, worship environment.