January 23, 2022 • 10:15a
WELCOME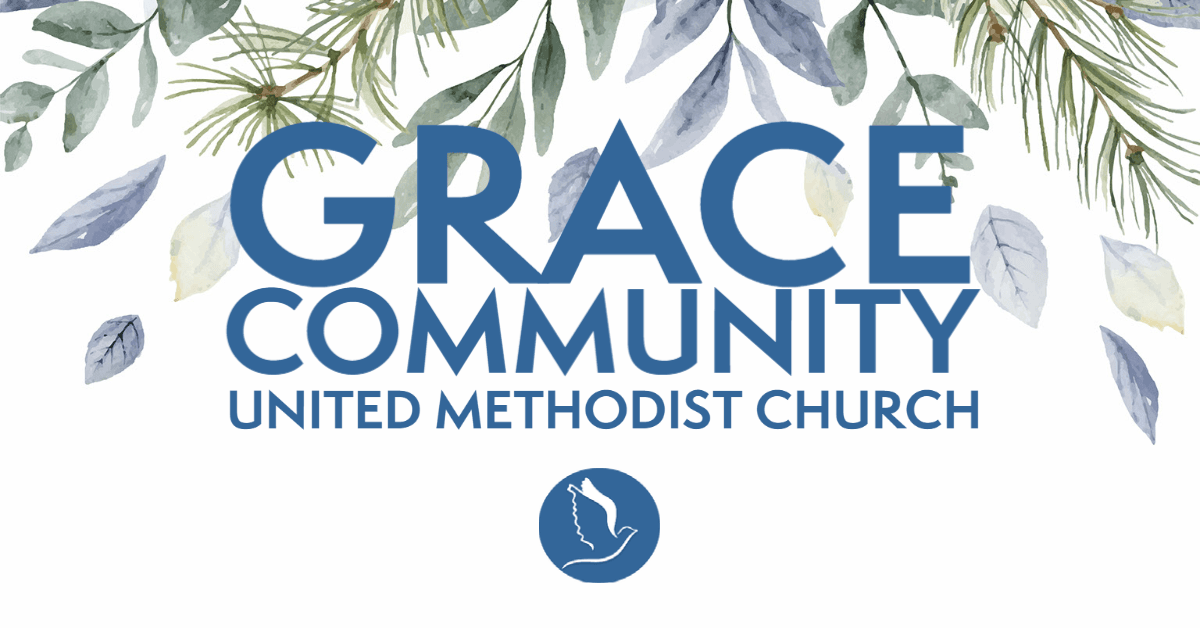 Each and every week we look forward to this hour to gather as a community. We are glad YOU are here today with us!
You can use the links below to complete a Connect Card, give online or share prayer requests with the church staff.
We truly hope you enjoy your time here this morning and hope you return soon.
ORDER OF WORSHIP
WE GATHER
Welcome
Worship Music
House of the Lord
Opening Prayer
Children's Moment
Worship Music
Fill This Place
WE PROCLAIM
Scripture Reading
1 Samuel 15:34-16;13
Worship Music
Rise
Message
God Sees
WE RESPOND
Affirmation of Faith
Modern Affirmation
Offering
WE GO OUT
Worship Music
Goodness of God
Announcements
Benediction
WHAT'S HAPPENING?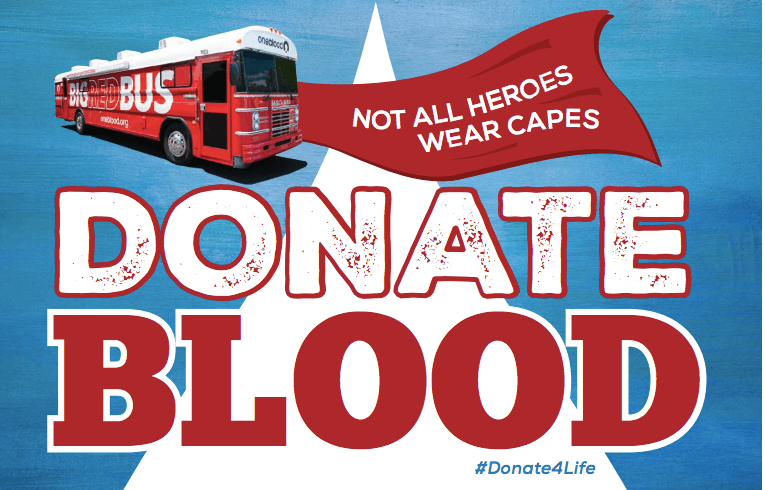 SAVE THE DATE
The One Blood Big Red Bus will be here on Sunday, January 30th, from 8:30a-12:30p. Stop by to donate blood if you're able to, as this is a great way to tangibly love our neighbors.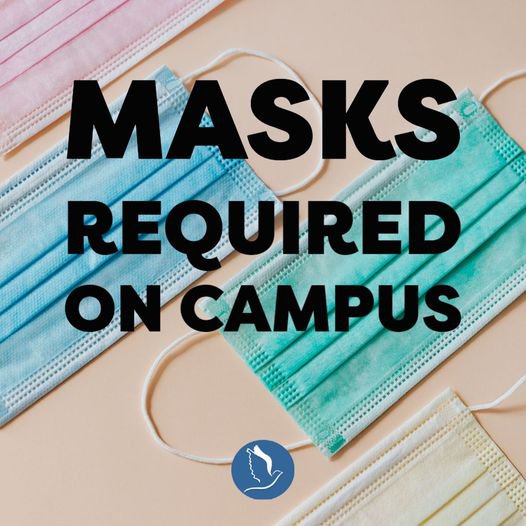 MASK UPDATE AT GRACE COMMUNITY
Due to the continued increase in Covid cases in our community - we will require masks while on our campus. Please wear your mask when you join us for worship on Sunday at 10:15am and other times on campus as well. Thank you.
REFUGE YOUTH
Sunday - January 23
Youth Bible Study • 11:30a • In-Person AND Online
Refuge Youth • Middle School 5p/Refuge Cafe 6:15p/High School 6:45p • Grace Community Campus
WEDNESDAY - January 26
Refuge Youth Small Groups • 6:30-7:30p • Grace Community Campus
REFUGE THIS MONTH!
Friday, January 28 - Sunday, January 30: Rock the Universe! We are FINALLY headed back to Orlando for one of our favorite events! We'll leave Grace at 5:45p on Friday, Jan 28 and return to Grace on Sunday, Jan 30 at 7p. We got a free upgrade to attend Volcano Bay on Sunday (weather permitting) so this weekend has VALUE written all over it.
We'll spend two nights at a hotel in Kissimmee, two evening at Rock the Universe in Universal Studios, one day at Islands of Adventure, and one day at Volcano Bay!
This event is open to any/all middle, high school, and college students/alumni. They do not need to be affiliated with Grace. We'll also need some adults to attend as chaperones! Use this link to sign up today: RTU. If you want more info on the event, you can find it HERE.
ZOOM Meeting info /link for ALL Refuge Zoom meetings:
Link:
https://us02web.zoom.us/j/4616462311?pwd=M3lPK0h2VS9ZaCttODV1ZUZWWldQdz09
Meeting Info:
Meeting ID: 461 646 2311
Passcode: 518074
All the information you need in the palm of your hand.
Register for in-person worship & other activities
Safe, touch-less, worship environment.