Children's Ministries at Grace Community
At Grace Community our kids (infant through 5th grade) experience safe, age-appropriate environments where they learn about Jesus in a creative and relevant way. We would love to see you and your family visit Grace!
Nursery & Preschool
Our nursery environment is created especially for your littlest ones ages 6 weeks to 3 years and is designed for a lot of interactive play. We want to be the hands and feet of Jesus on the floor loving on our little ones.
​
There are a lot of things for the kids to do in our 4 year old - Kindergarten room, and it's a special place where they will meet Jesus through great stories, memorizing our Bible verse, prayer time, and always a fun activity.
​
So come and bring your kids in, we can't wait to meet them - and you! Our volunteers are screened and trained so you can go and worship God knowing that your child is getting all the love and attention they deserve!
Ages 6 weeks through Kindergarten meet for the entire worship service:
• Nursery: Rooms C-6 & 7 for ages 6 weeks through 3 years-old
• Preschool: Room C-4 for 4 year-olds through Kindergarten
Elementary
We want kids to see how God's Word fits in to their lives, to learn how to talk to him, and to build friendships that will last.We are committed in providing the best hour of the week at 10:15a for every child through dynamic Bible stories, strong relationships, and fun activities.
Because we really believe in familes having shared worship experiences, 1st-5th graders join their parents for the first half of the worship service. They are dismissed just before the sermon to their own teaching time where they can be picked up after the worship service.
How check-in works
Before Service: You can check-in your child at any available kiosk located to the right as you enter our church. After finding your child's name in the database, you and your child will be given matching name tags that are exclusive to your family and your visit. Your child will need to wear the name tag portion while you hold on to the matching tag.
After Service: After the service is complete, you will return to your child's room and show your tag in order for your child to be released back to you.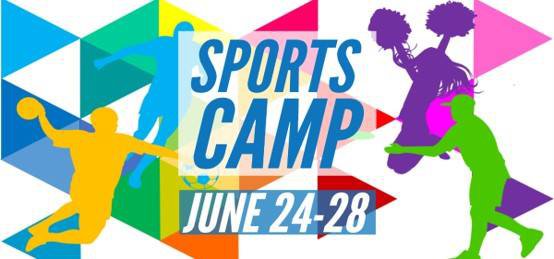 Dates: June 24-28
Times: 5:45-8:15 PM
Ages: 4 years-old through Grade 5 (2018-19)
• (4 year-olds must be fully independent in the bathroom)
Cost: $35 per camper
Join us for Sports Camp as we strive to go "Beyond The Gold." During the week, the campers will have a great time participating in fun sports like ultimate frisbee, soccer, basketball, cheerleading and age appropriate games for 4 & 5 year-olds. Additionally they will sing songs and learn important character traits like team work, perseverance, respect, sacrifice and strategy through scripture stories in the Bible.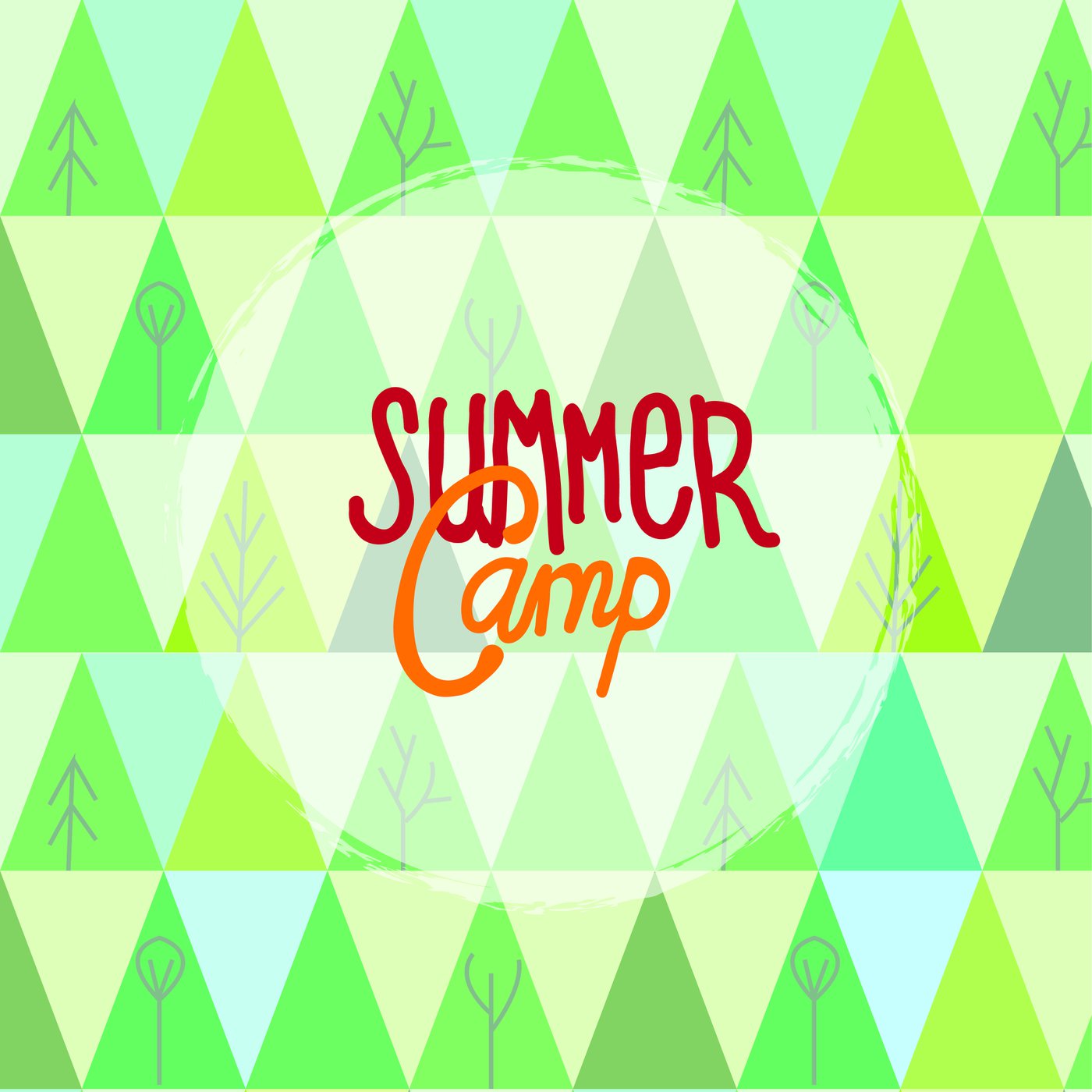 Summer Camp
Experience a high-energy, life-changing week at one of our eight weeks of classic overnight camp. Rising 4th grade students through recently graduated seniors are invited to jump start their faiths while making lifelong friendships and unforgettable memories on beautiful Lake Griffin. Spend four full days zip lining, tubing, doing yoga, sailing, making crafts, learning archery, and so much more! The moments that aren't a flurry of activity are devoted to growing your relationships with others and with God.
Scholarships available to those who need some help!
We do not want anyone to miss summer camp who wants to go. Scholarships are available from Warren Willis Camp and from Grace Community. Please CLICK HERE to start the process. It will require a recommendation from Greg or Pastor Erick. Please let them know if you are also seeking a scholarship from Grace Community.
Got questions?
If you have further questions concerning our Children's Ministries experience or visiting Grace Community with children, simply click the button below and get in touch with us!