NEW PEOPLE. NEW PLACES. NEW WAYS.
Fresh Expressions exists to form faith communities that reach new people, in new places, by new ways. This isn't your parent's church. Join the movement.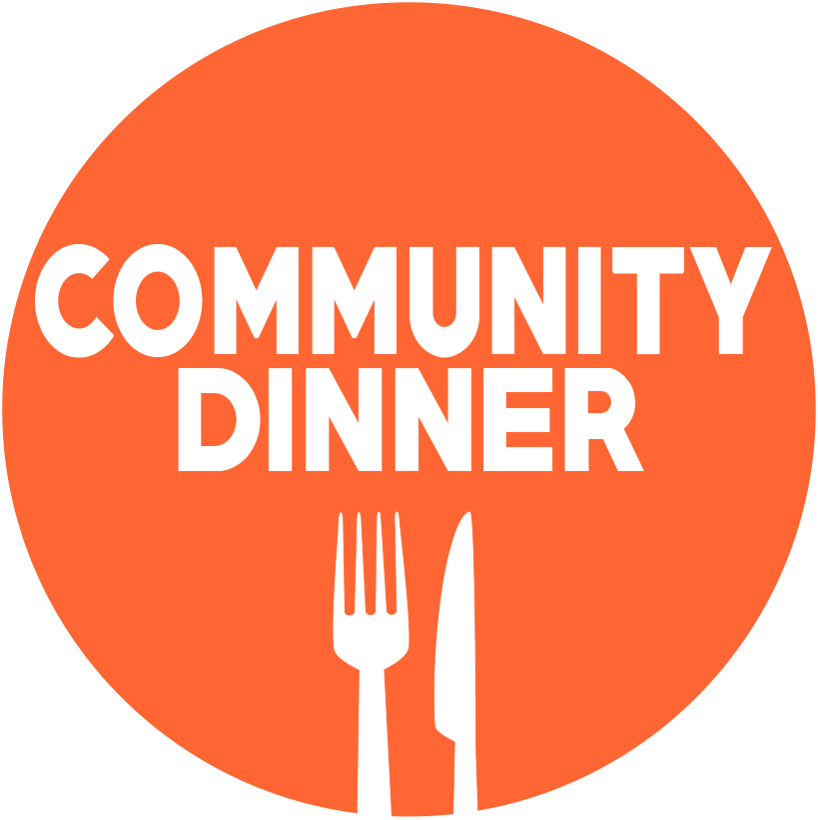 COMMUNITY DINNER
Enjoy FREE food, music, and a message of hope
Sundays, 5-6p
Grace Community United Methodist • 5708 Lithia Pinecrest Rd
For more information, call 813.661.8858 or email info@mygraceumc.com
If you are interested in serving, please CLICK HERE.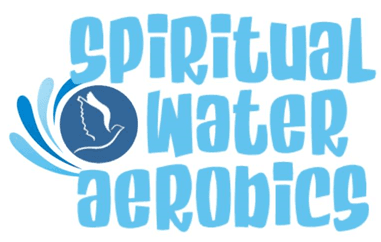 SPIRITUAL WATER AEROBICS
Join us for an energized, spiritual, Aquatic Class! A full body workout in the shallow end of the pool to help maintain balance, increase cardio, and build muscle strength and endurance. All classes are taught by a certified instructor. Bring your own aquatic dumbbells and/or noodle if you like but they are not necessary. Class limited to 20
Mondays, Wednesdays & Fridays , 8:45-9:45a
Osprey Club Pool | 5721 Osprey Ridge Dr, Lithia
Suggested donation $20/month [$5/week]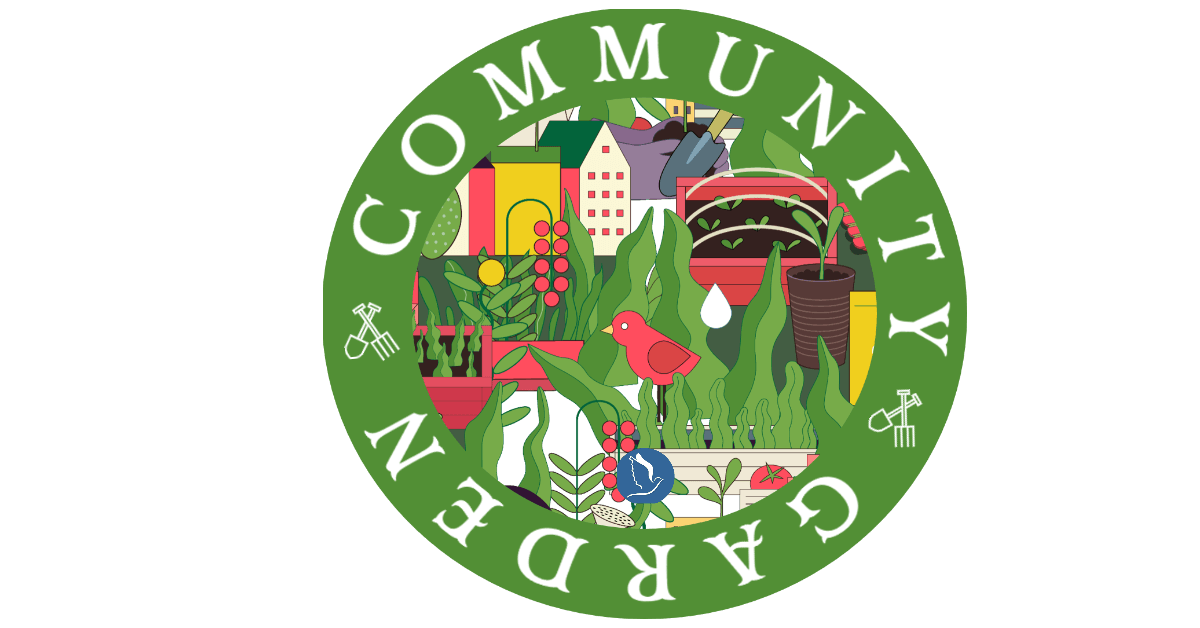 COMMUNITY GARDEN
Our community garden is available for our community to plant vegetables and harvest vegetables. For more information, contact the church office: info@mygraceumc.com