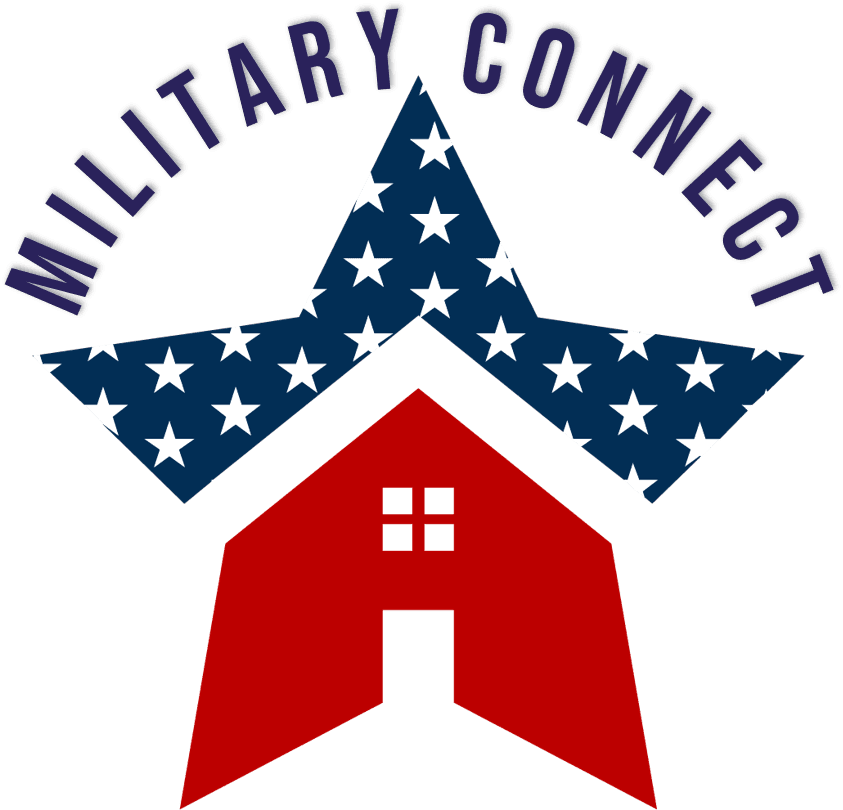 ABOUT US
Lithia has the second highest military population in Tampa Bay area. Whether it's due to the fantastic schools or our beautiful neighborhoods, military families represent a large percentage of the families in our community.
One of our goals at Grace Community is to offer the many military families, whether new or established, a place to connect.
Military Connect offers support to local military families and their unique, highly mobile family lifestyle.
Grace Community Military Connect is proud to support any military family in our community and surrounding neighborhoods.
LOAN LOCKER
Grace Community offers a "Loan Locker" for those families who are in the process of moving to the area or moving away. We'll help provide the comforts of home through the chaos of moving.
We still have some items that need to be purchased for our Loan Locker, please contact the church if you are interested in providing those last few items. Please review the items that still need to be purchased below and visit our Amazon list. You can shop from the comfort of your home and ship them directly to the Church.
SPONSORSHIP PROGRAM
Grace Community offers a "Sponsorship Program" to match up new military-connected youth and their families with members of our church with similar interests. Our sponsorship program is a great way to find the inside scope of our community and meet new people. This includes military connected kids who are looking for those first new friends and a safe place to connect.
Match Up Form coming soon. Until it is live, please email MilitaryConnect@mygraceumc.com