WELCOME BACK!
We are thrilled to announce that we are moving through the phases of our reopening plan. We know that many of you are anxious to get back to worshiping in our building, while some are planning to continue to livestream our services for the foreseeable future. Then there are some of you who aren't really sure if you're ready to meet in person, but your heart is longing for some normalcy. We want to assure you that our Relaunch Team has been diligently working for the past 6 months to develop a plan that allows us to worship safely together.
NOTE: We will continue to offer a LIVE STREAM of our Sunday worship on Facebook and ChurchOnline.

BEFORE YOU ARRIVE
DETERMINE IF YOU SHOULD ATTEND
The CDC recommends that individuals with underlying health conditions or who are 65 and over should continue to worship with us online. If you aren't feeling well, are experiencing symptoms of COVID-19, or have been exposed/tested positive for the virus, please stay home and worship online.
AT HOME BEFORE YOU LEAVE
Pray for your church, leadership, and yourself.
Check your texts, email, and church website and social media for important notifications.
​
BRING A MASK
Masks are mandatory on campus. Masks, as well as hand sanitizer, will be available onsite.
MAKE A RESERVATION
In order to practice social distancing, there will be limited seating in the sanctuary.
Making a reservation for worship will help us plan and be prepared for your arrival.
You can CLICK HERE to make your weekly reservations or download the Church Center App.
DOWNLOAD THE APP
Download the Church Center app to your mobile device. Enter your zip code and select the Grace Community logo. Log into your account by using your mobile number or email address.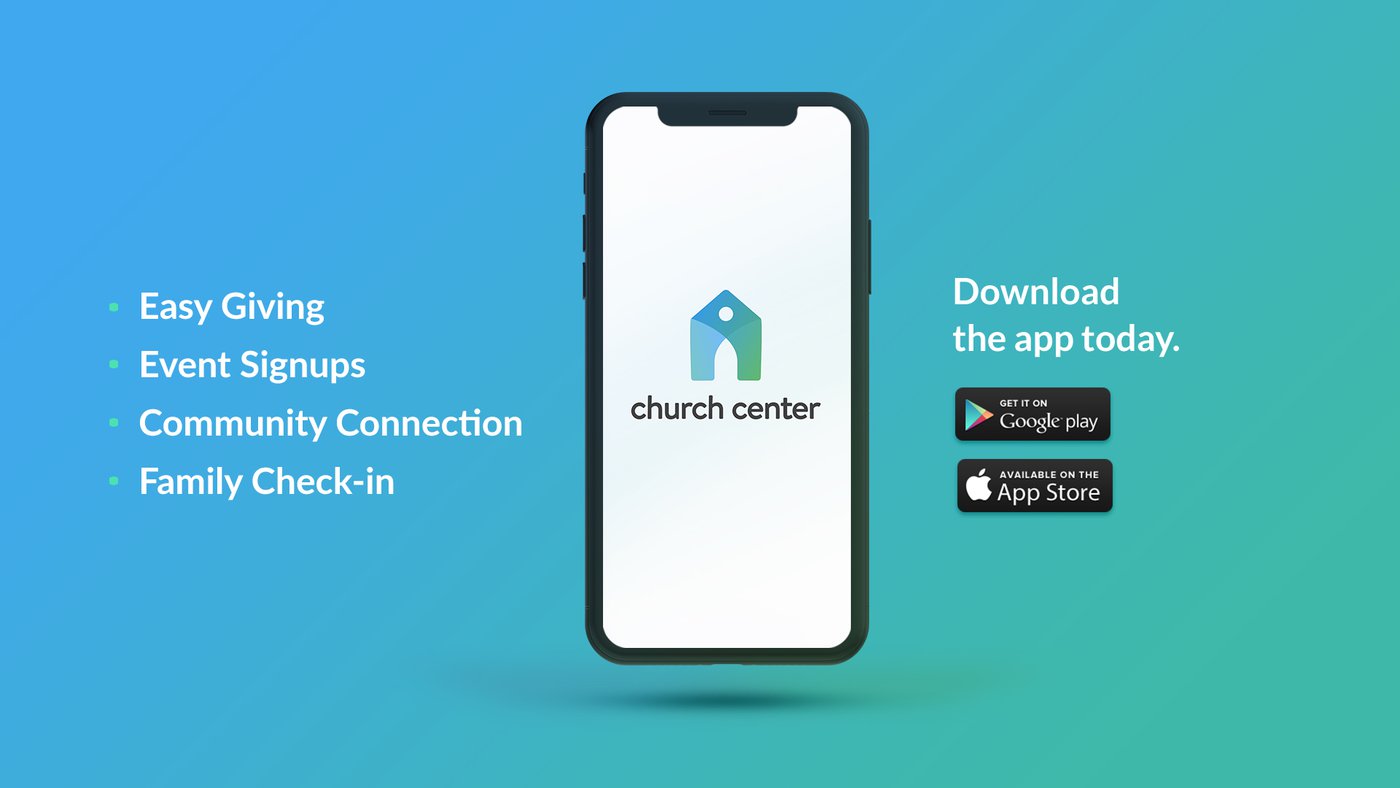 ON CAMPUS
IN THE CHURCH PARKING LOT
Mentally prepare and ready yourself for social distancing.
Remember you and others will likely be excited to be together again and that you will need to be intentional in order to observe safety actions.
Put on your mask. Grace Community requires everyone wear a mask upon entrance to the church building.
Be sure to maintain recommended distancing as you walk as you approach the building.
PRACTICE SOCIAL DISTANCING
Follow instructions and signage providing guidance and directions in the building. We know you want to greet people, but please do so safely!
Avoid "high touch" activities such as handshakes and hugs.
Maintain social distancing at all times.
Expect significant changes to seating arrangements, communion, and music in the sanctuary.
Don't forget to smile under your mask!
SANITIZE YOUR HANDS
Please use the hand sanitizer stations located throughout the building to sanitize your hands before entering and after leaving the worship area.
DURING WORSHIP
In an effort to have a safe, touchless environment we have create a Digital Worship Bulletin.
You can access it from the Church Center App or mygraceumc.com/bulletin. It contains everything you need for worship.
FOLLOWING WORSHIP
Wash your hands after leaving church.
If you or others in your household start to show signs of symptoms of COVID-19 after attending in-person worship, consult a healthcare professional and notify the Church Office (813.661.8858 or info@mygraceumc.com).
FIND A PLACE TO SERVE
DO YOUR PART IN OUR RETURN TO CAMPUS!
WE NEED YOUR HELP...PLEASE CONSIDER VOLUNTEERING BELOW
HOSPITALITY MINISTRIES
Parking Lot Greeter
Front Porch Greeter
HUB Host
Worship Sanitizing Team
WORSHIP MINISTRIES
Usher
Worship Band-Instrumental
Worship Band-Vocal
Audio/Visual Team
Streaming Team
Worship Design Team
CHILDREN'S MINISTRIES
Check-In Team
Small Group Leader
Small Group Assistant
Large Group Leader
AV/Tech Team
Supply Team
Nursery Leader
Nursery Assistant
YOUTH MINISTRIES
HUB Host (Sundays)
Parking Lot Greeter (Sundays)
Small Group Leader (Sun or Wed)
Refuge Leader (Sundays)
Parent Volunteer (Sundays)