October 6, 2019 @ 10:15a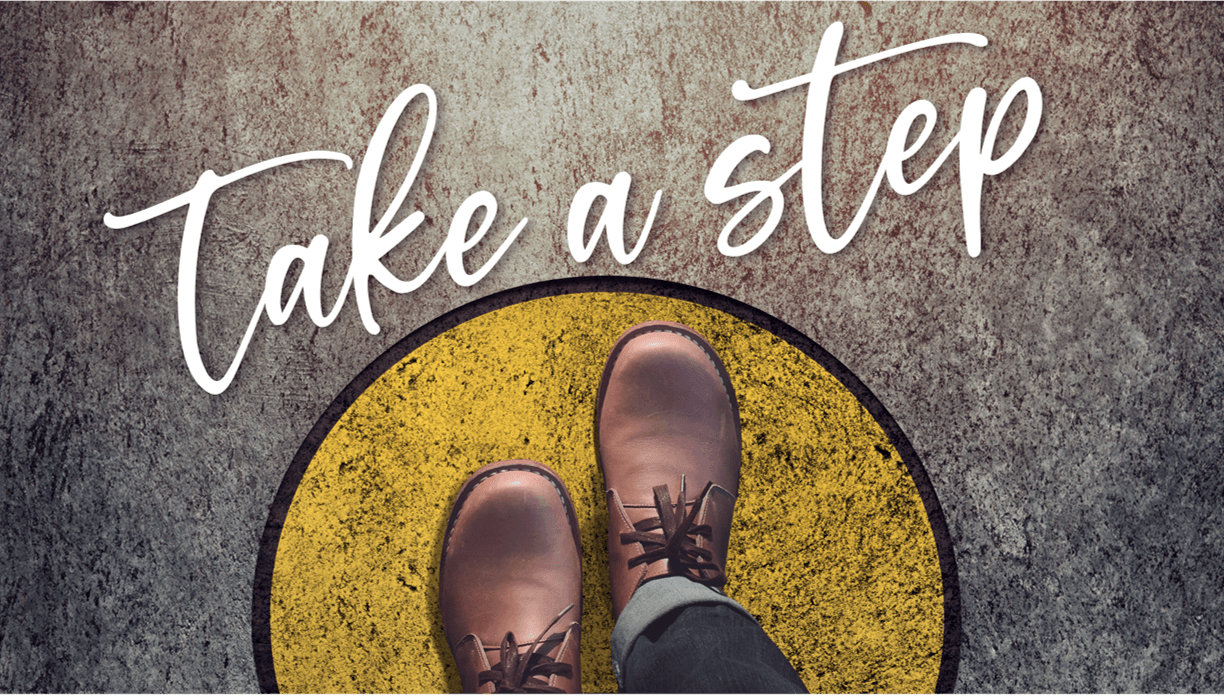 WELCOME
Each and every week we look forward to this hour to gather, worship and fellowship. We are glad YOU are here today with us!
Please complete the Connect Card in the seat pocket in front of you. Then, place the card either in the offering basket when it is passed or on the table in front of the AV Booth on your way out.
We truly hope you enjoy your time here this morning and hope you return soon.
Order of Worship
Freedom
Build Your Kingdom Here
Affirmation of Faith
Passing of the Peace
Welcome
Jesus At The Center
Offering
Wonder
Message
Desert Song
Benediction
TODAY's Message
What's happening?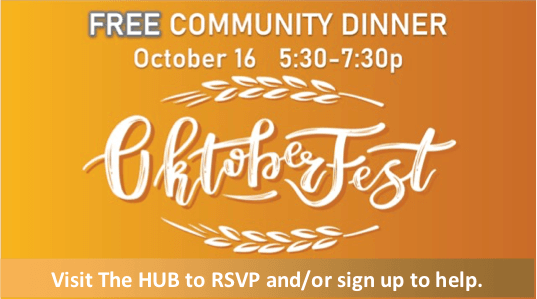 UPCOMING EVENTS
TODAY • Blood Drive • 9:30-12p
TODAY • Women of Grace Meeting • 11:#0a
Oct 16 • Free Oktoberfest Community Dinner • 5:30-7:30p
Oct 17 • Church Council Meeting • 6:30p• Rm A4
Oct 19 • Church Council Dream Session • 8:30a-12p
Oct 21 • Coffee & Conversation Fall Event • TBD
Oct 26 • FishHawk Fall Celebration • Park Square • 11a-2p
Nov 9 • Grace Holiday Market • 9a-2p
SAVE THE DATE
The Florida United Methodist Children's Home "Day on Campus" is March 28, 2020.
WOMEN OF GRACE MEETING
TODAY after worship
• We will discuss mission fund disbursement and Grace Holiday Market details.
• All are welcome.
FISHHAWK FALL CELEBRATION
Saturday, Oct 26, 11a – 2p
• Trick or Treat Street
• Magic Show
• Pumpkin Painting
• Pie Eating Contest & MORE
Join Grace as we host a photo booth and table to be part of our community.
Serve in 1-hour slots to pass out candy, Grace merch & take photo booth pics.
Visit THE HUB to sign up to serve. Park Square • 16144 Churchview Drive

Children & Family Ministries | Sundays
Infants - 2 Year olds | Room C7
3 & 4 Year-Olds | Room B1
Grades K-5 | Room B1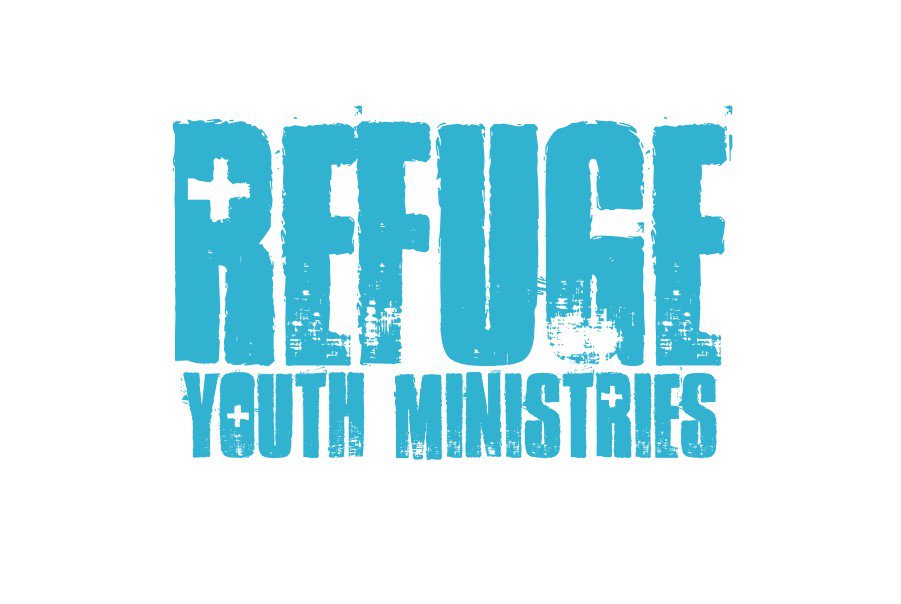 Refuge Youth Ministries | Sundays
Middle & High School in Worship on the 1st & 3rd Sundays
Sunday School 2nd, 4th & 5th Sundays | Room C1 and A5
Sunday Evenings
New series Collide. Music, games, and D-Groups!
• MS 5-6:15p
• Café 6:15-6:45p
• HS 6:45-8p
Service Opportunities
• TODAY, 11:45a-2:15p, Adopt-A-Road @ Grace
• Nov 3, 11:45a-2p, Troop Care Packages @ Grace
• Nov 14, 4-7p, Seeds of Hope, food distribution
Small Groups
Wednesdays 6:30-7:30 for Middle and High School No need to sign up, just show up!
Disciple Retreat
Nov 1-3, at Warren Willis Camp. $60 per student
All sign-ups are on The HUB