January 19, 2020 @ 10:15a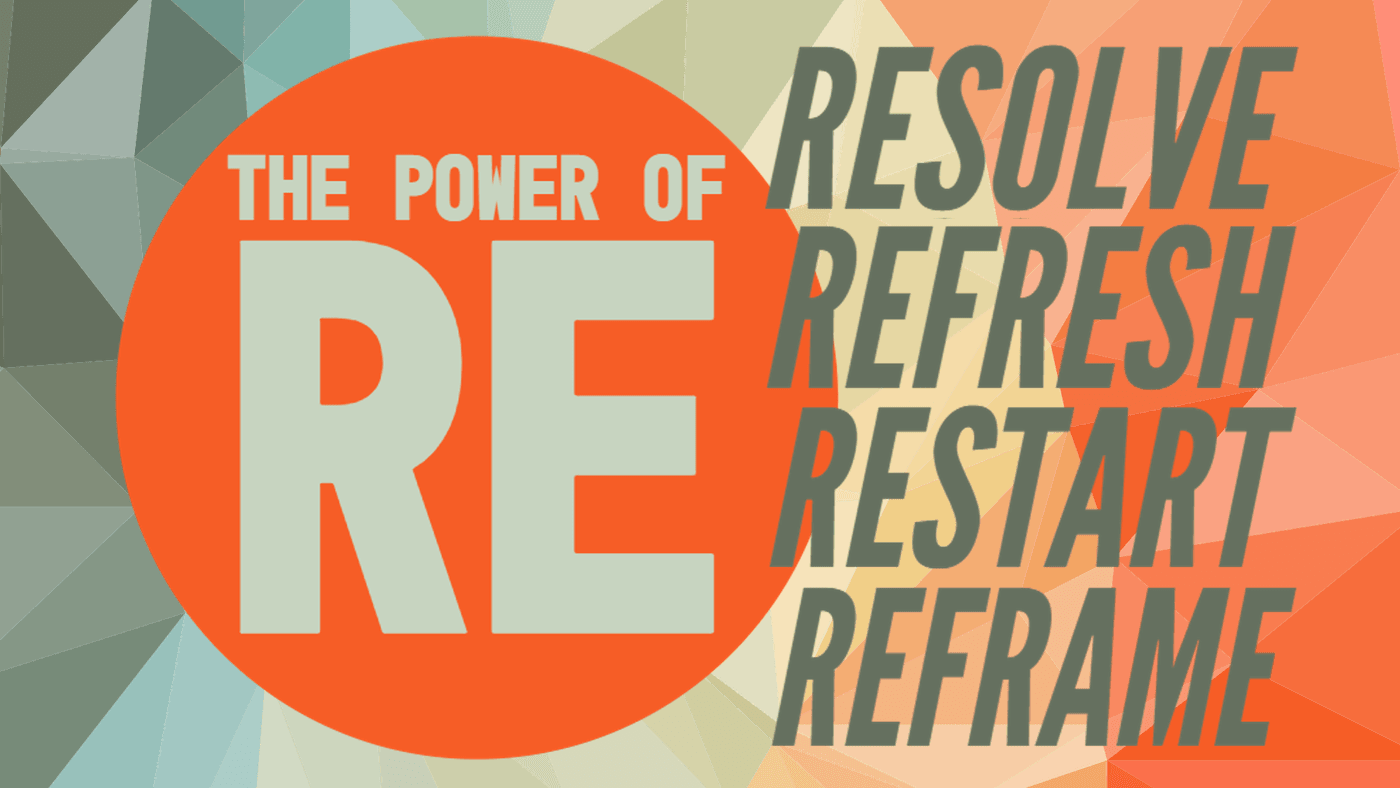 WELCOME
Each and every week we look forward to this hour to gather as a community. We are glad YOU are here today with us!
Please complete the Connect Card in the seat pocket in front of you. Then, place the card either in the offering basket when it is passed or on the bookcases in the back on your way out.
We truly hope you enjoy your time here this morning and hope you return soon.
Order of Worship
Open Up The Heavens
In The River
Affirmation of Faith
Passing of the Peace
Welcome
Prayer
I Surrender All
Offering
Mighty To Save
Message
O Come To The Altar
Benediction
TODAY's Message
What's happening?
UPCOMING EVENTS
TODAY • Confirmation Starts • 12:30p
Jan 24-26 • Youth: Rock The Universe • Universal
Jan 24-25 • Women's Retreat • Cedarkirk
Jan 30 • Community Dinner • 6-7:30p
Feb 2 • Superbowl Watch Party • 5-11p
Feb 15 • CCW Wrestling @ Grace with Landon Crews
Feb 26 • Ash Wednesday • Worship & Ashes To Go
Feb 29 • Bible Retreat for 3rd-5th Graders
Mar 2-3 • Church Directory Photos • 1-8p
NEW WEEKLY GATHERING FOR EVERYONE & ANYONE
Tuesdays • 7-8:15p Bullfrog Creek Brewing Co.
We will be focusing on the scripture from Sunday. No prep needed. Just bring a bible (book or digital). See you there! Contact Pastor Erick you have any questions.
FINANCIAL PEACE UNIVERSITY
Saturdays • 10a
The class will be held at Keller Williams Realty located at 2350 State Road 60, Valrico. Check out "the hub" for the discount link.
WOMEN'S RETREAT "WHOLE 30"
The Women's Retreat is Jan 24-25 at Cedarkirk Camp and Conference Center. The cost is $88 for two days or one day for $35. Register at "the hub" online or at church.
SINCLAIR SCHOLARSHIP
The Florida United Methodist Foundation sponsors the Sinclair Scholarship for seniors each year. Visit www.fumf.org/ scholarships for more information. Deadline is Mar 15.
ITALIAN FOOD DAY COMMUNITY DINNER
In February there is an Italian Food Day. We are going to celebrate it on Jan 30, 6- 7:30p with another Community Dinner at Grace Community. RSVP on "the hub".
We are in need of volunteers to help set up, serve, make food, and clean up for the event.
• Set up at 4:30p
• Clean up at 7:30p
We need the following food items:
• Spaghetti sauce and meatballs
• Spaghetti Pasta
• Italian Bread
• Butter and Olive Oil
• Salad & Italian Salad Dressing
• Desert (preferably Italian)

Children & Family Ministries | Sundays
Infants - 2 Year olds | Room C7
3 & 4 Year-Olds | Room B1
Grades K-5 | Room B1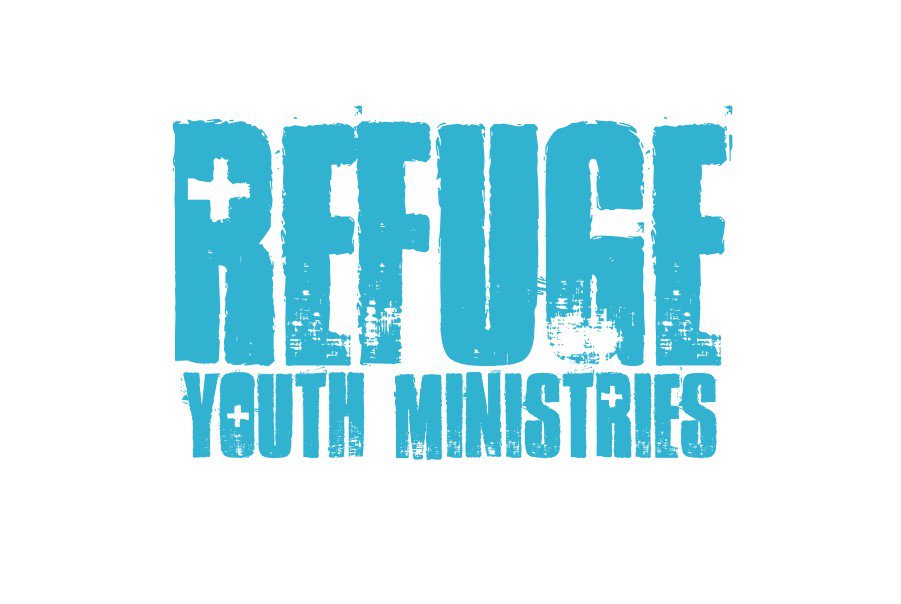 Refuge Youth Ministries | Sundays
Middle & High School in Worship on the 1st & 3rd Sundays
Sunday School 2nd, 4th & 5th Sundays | Room C1 and A5
Sunday Evenings
Middle School • 5-6:15p
Cafe • 6:15-6:45p
High School • 6:45-8p
Tonight is part 3 in our new series "Stones". What are we using to build our foundation? God or the world? (Times on reverse side)
Service Opportunities
Small Groups
• Wednesdays 6:30-7:30 for Middle and High School • No need to sign up, just show up!
Confirmation Classes
Confirmation starts TODAY! 12:30-4:45p. If you have not signed up, that is okay! Just show up to classroom A5 at 12:30p today!
Youth Events
Rock the Universe! Time is running out! Rock the Universe is less than 2 weeks away. We'll enjoy a weekend away at 2 theme parks while watching top Christian aratists perform! This is always a GREAT trip! $170 for middle/high school student, $102 for college leaders, $68 for adult leaders.
**All activities listed are open to any/all MS & HS students.
All registration can be done on "the hub"
813-695-6938 cell / greg@mygraceumc.com