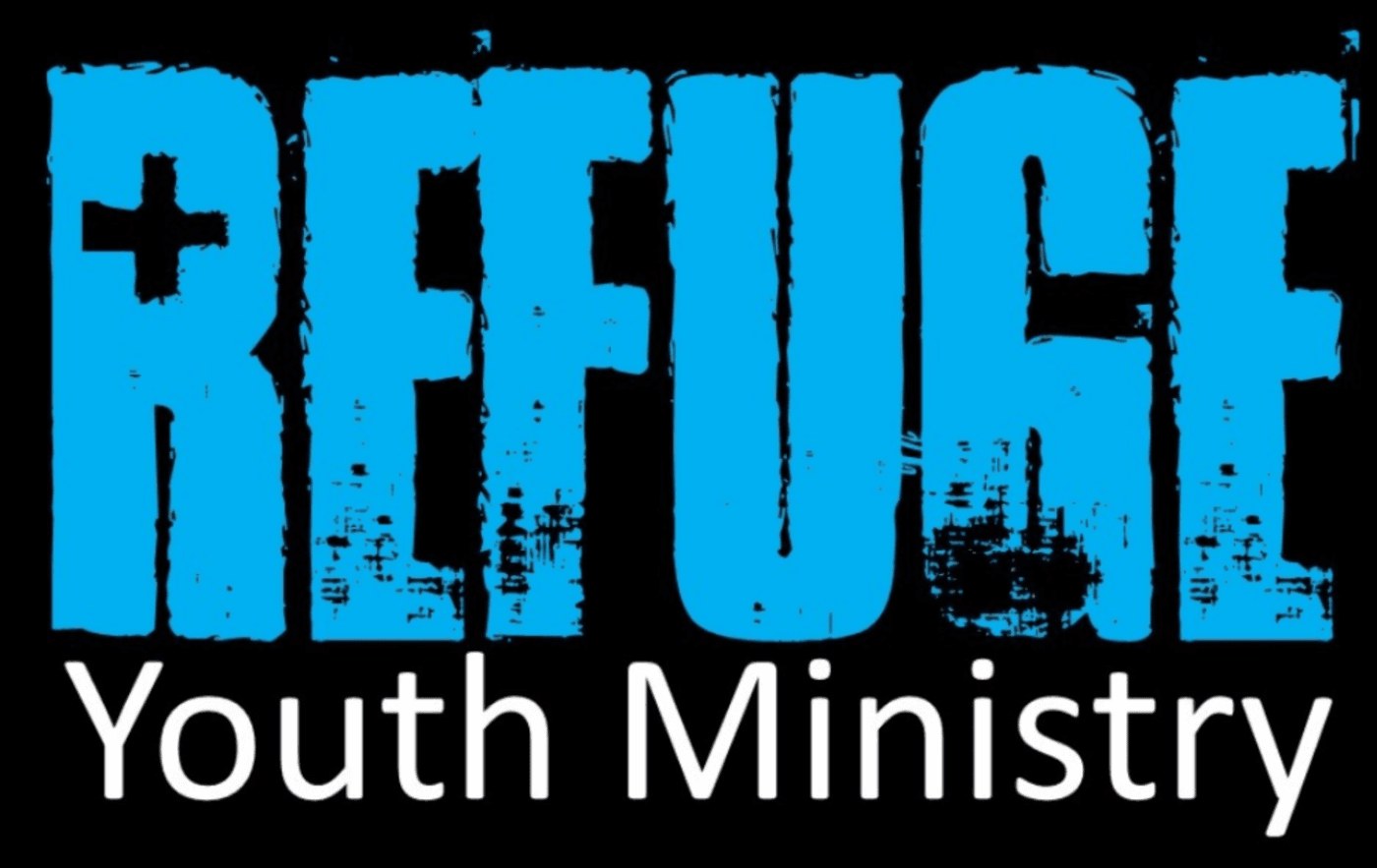 Our goal is to create a space where students [in grades 6-12] prioritize their relationship with Christ, influence their friends, and experience personal ministry.
Youth Ministries Schedule
Just like Sunday Worship, Refuge Youth will offer in-person AND virtual options each week so you and your families can decide what is best for you! All details are below!
SUNDAYS
REFUGE RESET [middle/high school] - 5-6:15p
REFUGE CAFE [middle/high school] 6:15-6:45p
REFUGE CLUB [middle/high school] 6:45-8p
WEDNESDAYS
Middle & High School Small Groups • In-Person & Zoom • 6:30p
SAVE THE DATES
Relay for Life* • Virtual Date, April 17
SUMMER KICK-OFF • June 6th, 5-7:30p • Open to all youth and rising 6th graders.
Summer Camp at Warren Willis • June 14-19th Open to all youth to rising 4th graders. We'll provide transportation to & from camp, plus, Greg Rusch will be an adult volunteer the week we go to camp! Sign up is 100% through Warren Willis Camp: LINK
ZOOM LINK for every meeting: LINK
ZOOM INFO (if link does not work): Meeting ID: 461 646 2311, Password: 518074
*NOTE: For all in-person events, Refuge Youth will require face masks for everyone and will be practicing social distancing and have several opportunities for hand cleaning/sanitizing.
CONNECT WITH GREG
Please connect with Greg to hear about the virtual ways we are connecting with youth and their families for the foreseeable future. greg@mygraceumc.com OR cell: 813-695-6938