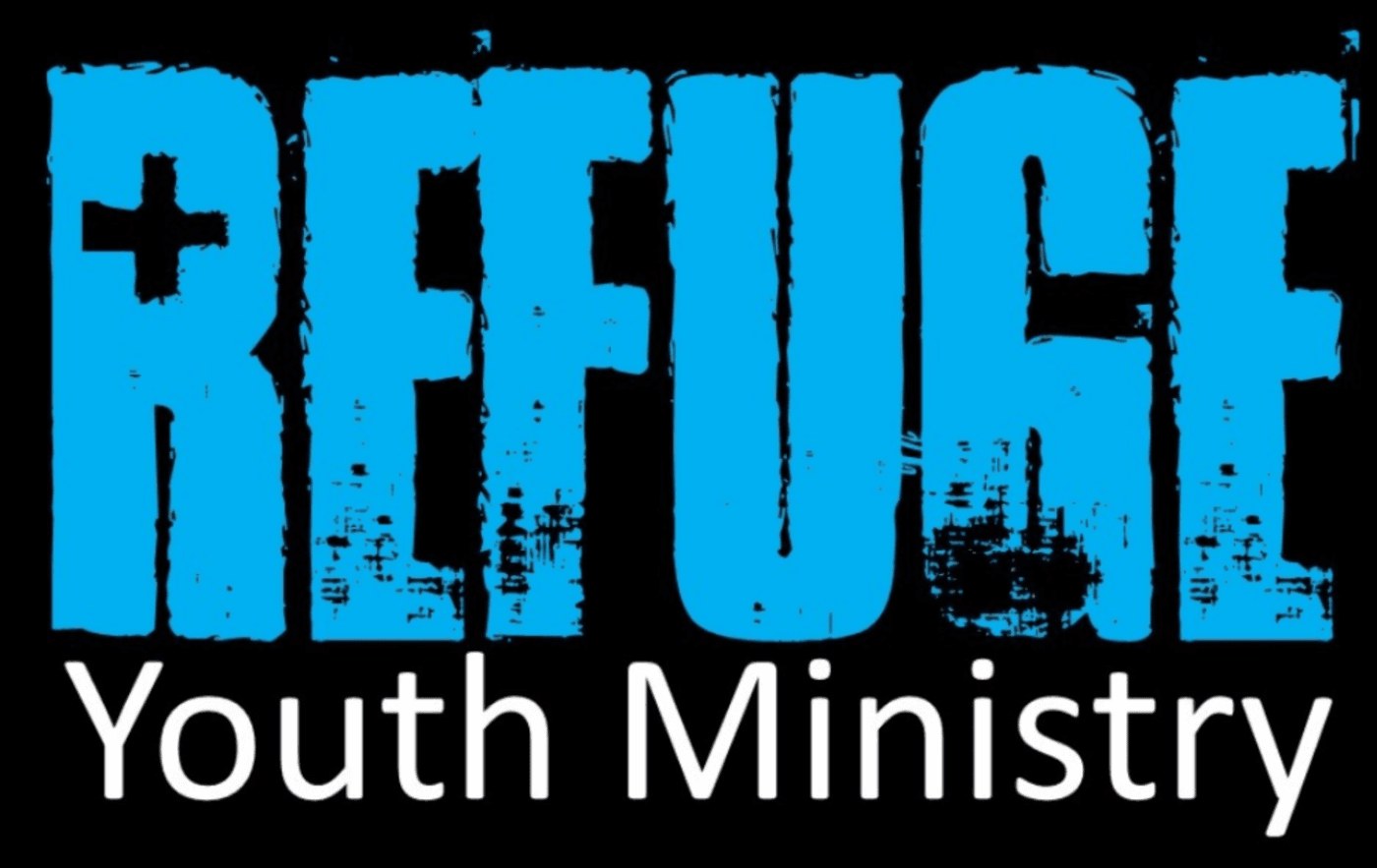 Our goal is to create a space where students [in grades 6-12] prioritize their relationship with Christ, influence their friends, and experience personal ministry.
Youth Ministries Schedule
Hopefully by now you heard the BIG NEWS from Grace? We are starting in-person worship on Oct. 4th! This is big new for Refuge Youth too because we can meet in-person Oct. 4th as well!
Just like Sunday Worship, Refuge Youth will offer in-person AND virtual options each week so you and your families can decide what is best for you! All details are below!
We are also shifting our very FUN, interactive, virtual game night from every Thursday to the 2nd & 4th Thursday's each month at 6p.
ZOOM LINK for every meeting: LINK
Meeting ID: 461 646 2311, Password: 518074
OCTOBER
Sundays
Bible Study, 11:30a, in-person (A Rooms) & Zoom
Refuge Youth Group Middle School, 5-6p, in-person, Front Porch
Refuge Youth Group High School, 6:30-7:30p, in-person, Front Porch
Refuge Youth Alumni via Zoom, 8p (for our friends out of high school)
Wednesdays
Middle & High School Small Group, 6:30p, in-person (A Rooms) & Zoom (guys & girls combined)
Thursdays
Oct 8 & 22: Game Night, 6-6:45p, Zoom & Jackbox
Fridays
Oct 16: Film Friday, 6:30-8:30p, Netflix Party
*NOTE: For all in-person events, Refuge Youth will require face masks for everyone and will be practicing social distancing and have several opportunities for hand cleaning/sanitizing.
CONNECT WITH GREGPlease connect with Greg to hear about the virtual ways we are connecting with youth and their families for the foreseeable future. greg@mygraceumc.com OR cell: 813-695-6938