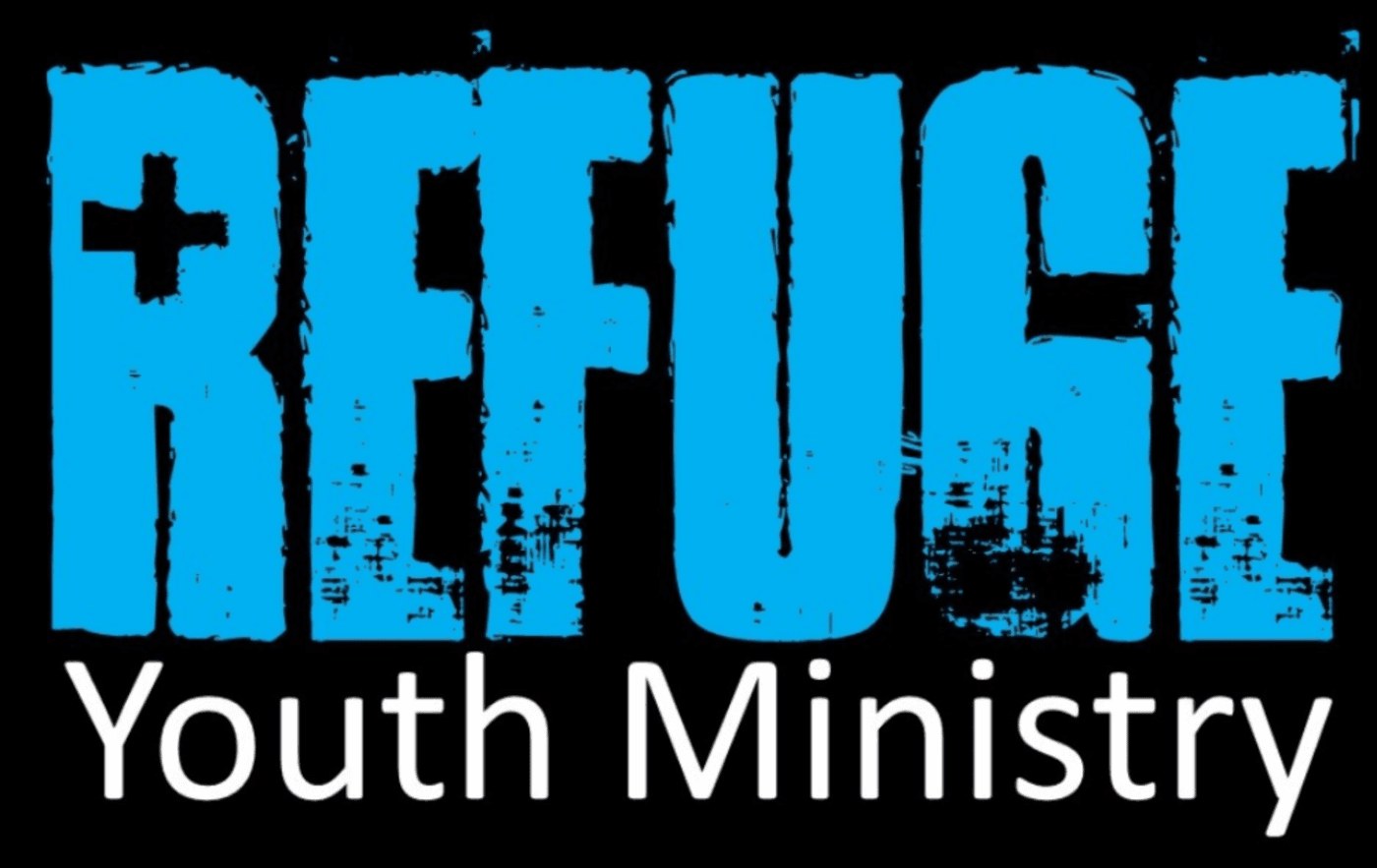 Our goal is to create a space where students [in grades 6-12] prioritize their relationship with Christ, influence their friends, and experience personal ministry.
Regular Sunday Youth Ministries Schedule
Middle School Bible Study, Room A-5, 9:30-10:30a
High School Bible Study, Room C-1, 9:30-10:30a
Middle School Club, 5-6:15p
Cafe´, 6:15-6:45p
High School Club, 6:45-8p
Upcoming Events
Relay for Life
Join our team to help us raise money for cancer research. This is open for ALL ages. Refuge is the lead, but we can use help in many areas. High school students can stay the night if they raise $100 each. All other can stay the night if a parent stays too.
Event is from noon on March 30th to 6am on March 31st.
CLICK HERE to join our team today!
We have many levels of volunteering you can help with. Every bit helps!
If you have any questions, please contact Greg Rusch, 813-695-6938, greg@mygraceumc.com