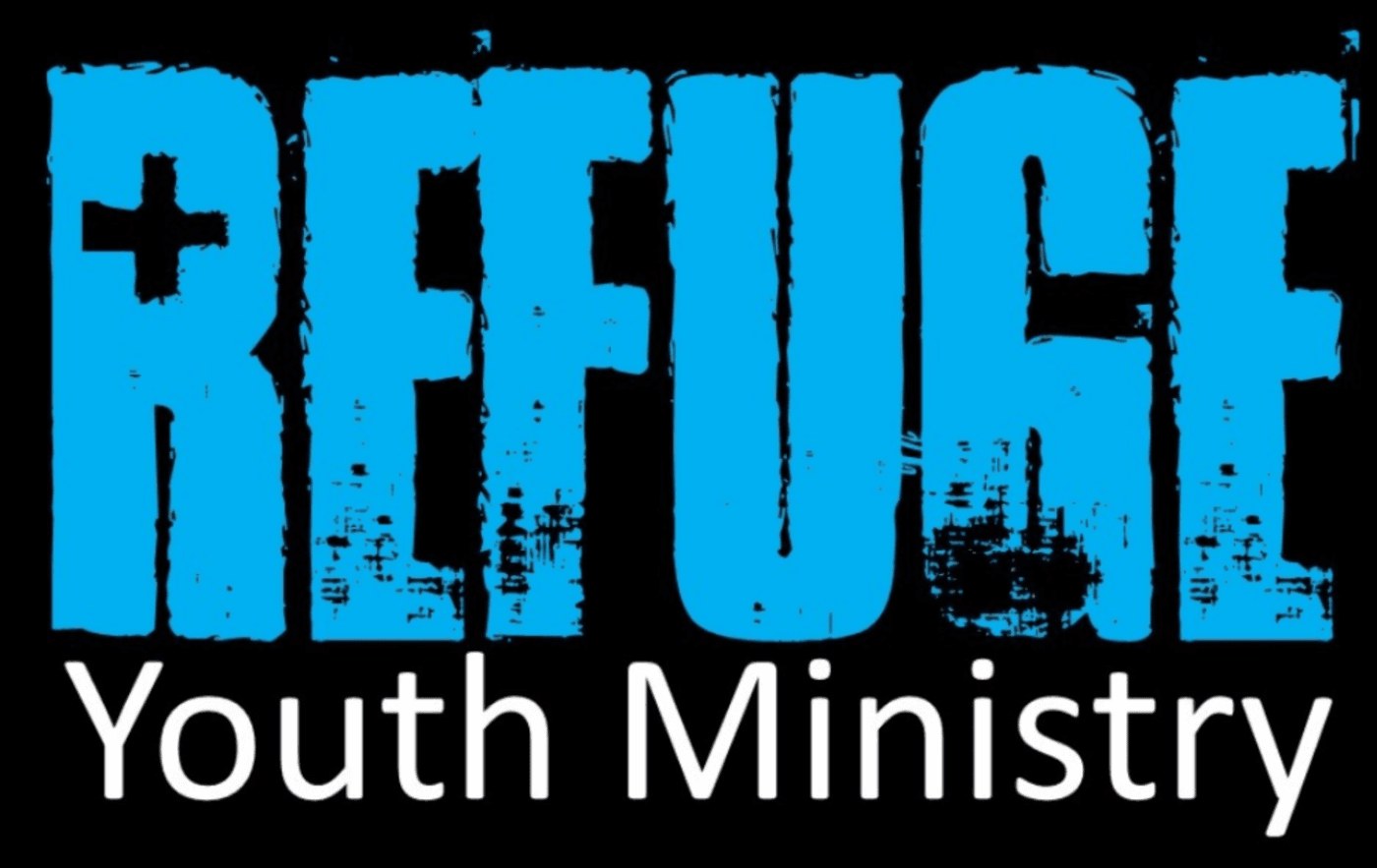 Our goal is to create a space where students [in grades 6-12] prioritize their relationship with Christ, influence their friends, and experience personal ministry.
Youth Ministries Schedule
Standard Sunday Schedule:
Bible Studies @ 10:15a on 2nd/4th Sundays [high school and middle school] during worship service
Evening Refuge Youth for middle school students, 5-6:15p
Café for middle & high school students (bring money to buy pizza, snacks, and drinks), 6:15-6:45p
Evening Refuge Youth for high school students, 6:45-8p
Standard Wednesday Schedule:
Small groups, we call the Grace Groups, for youth!
We meet from 6:30-7:30 at Grace
Separate lessons for – high school girls, high school guys, middle school girls, & middle school guys
NOTE: See our calendar for any special Sundays/changes to our schedule above
Upcoming Events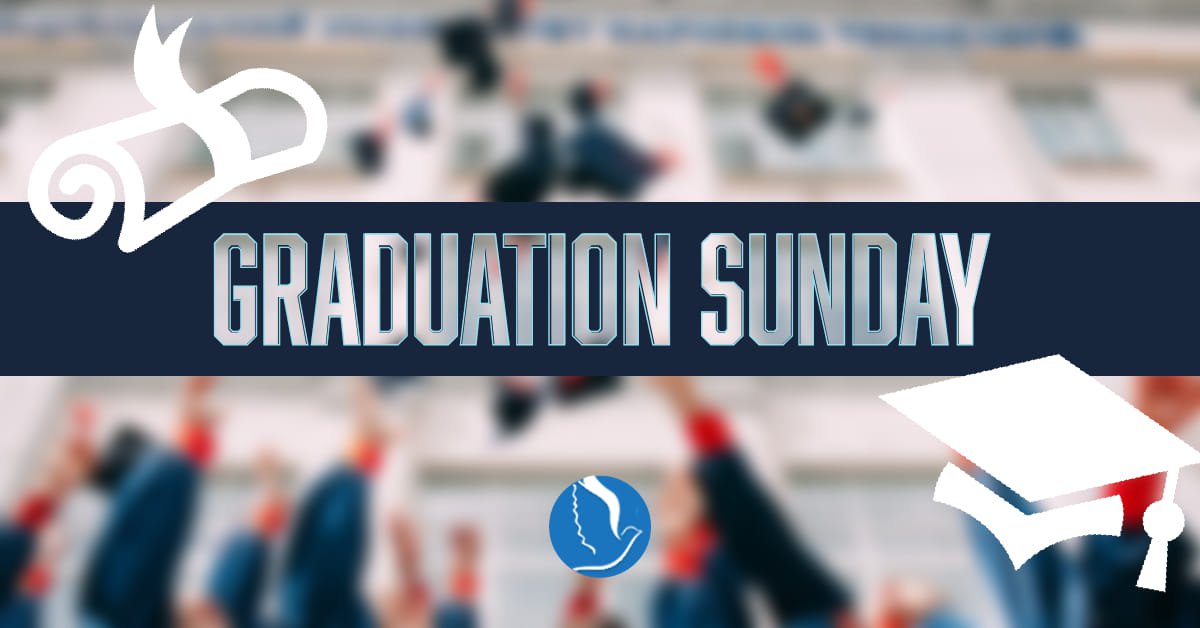 Use this LINK to share your graduated info with us. We will honor them at 10:15a on Sunday, May 19th. Even if they cannot attend, share their info so the congregation can hear all about them! Greg Rusch will be sharing the message also!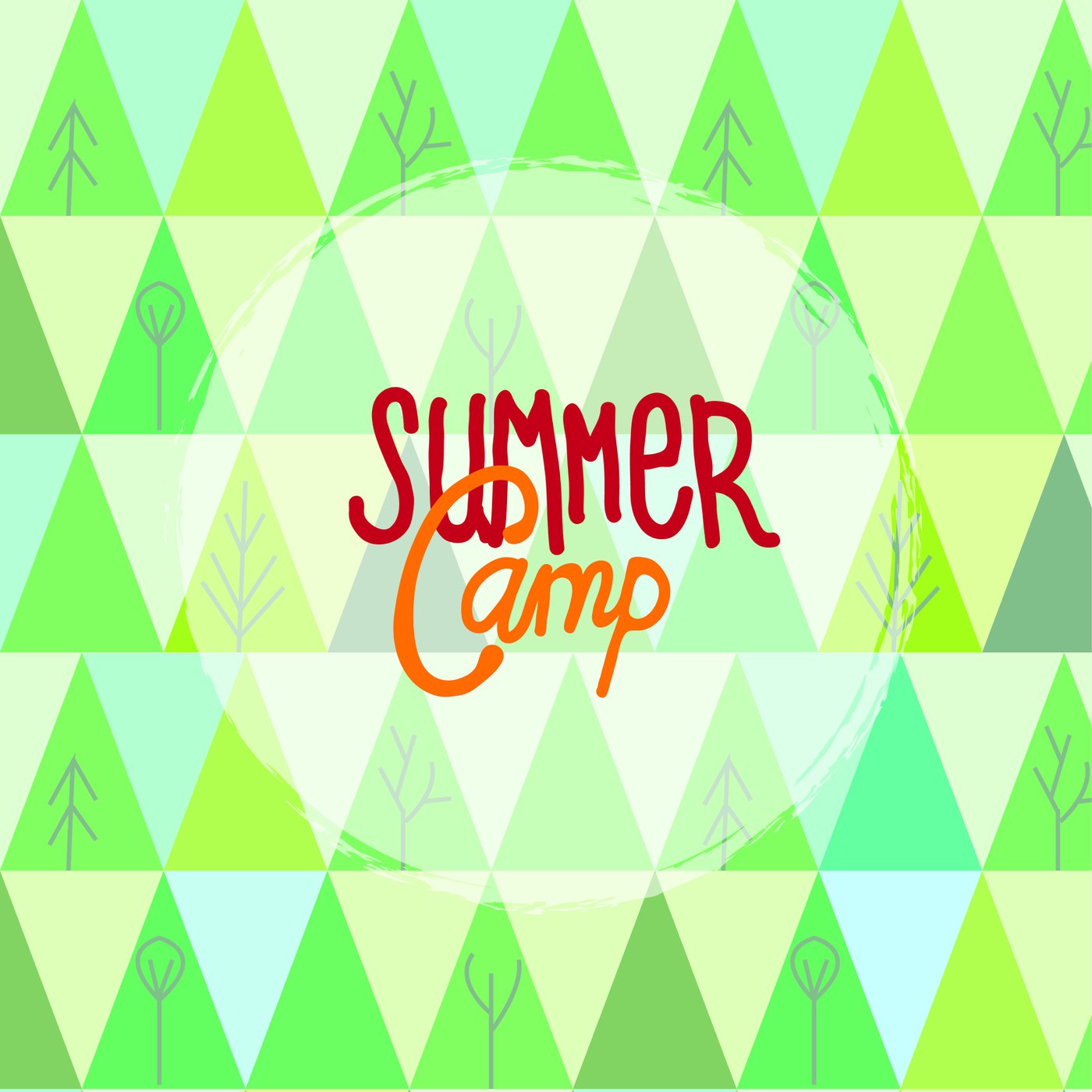 Experience a high-energy, life-changing week at one of our eight weeks of classic overnight camp. Rising 4th grade students through recently graduated seniors are invited to jump start their faiths while making lifelong friendships and unforgettable memories on beautiful Lake Griffin. Spend four full days zip lining, tubing, doing yoga, sailing, making crafts, learning archery, and so much more! The moments that aren't a flurry of activity are devoted to growing your relationships with others and with God.
Scholarships available to those who need some help!
We do not want anyone to miss summer camp who wants to go. Scholarships are available from Warren Willis Camp and from Grace Community. Please CLICK HERE to start the process. It will require a recommendation from Greg or Pastor Erick. Please let them know if you are also seeking a scholarship from Grace Community.