We create opportunities that invite women to know God through Jesus Christ; develop a creative, supportive fellowship; and learn about service through participation in the local and global missions of the church. ​For more information about Women of Grace, e-mail us at info@mygraceumc.com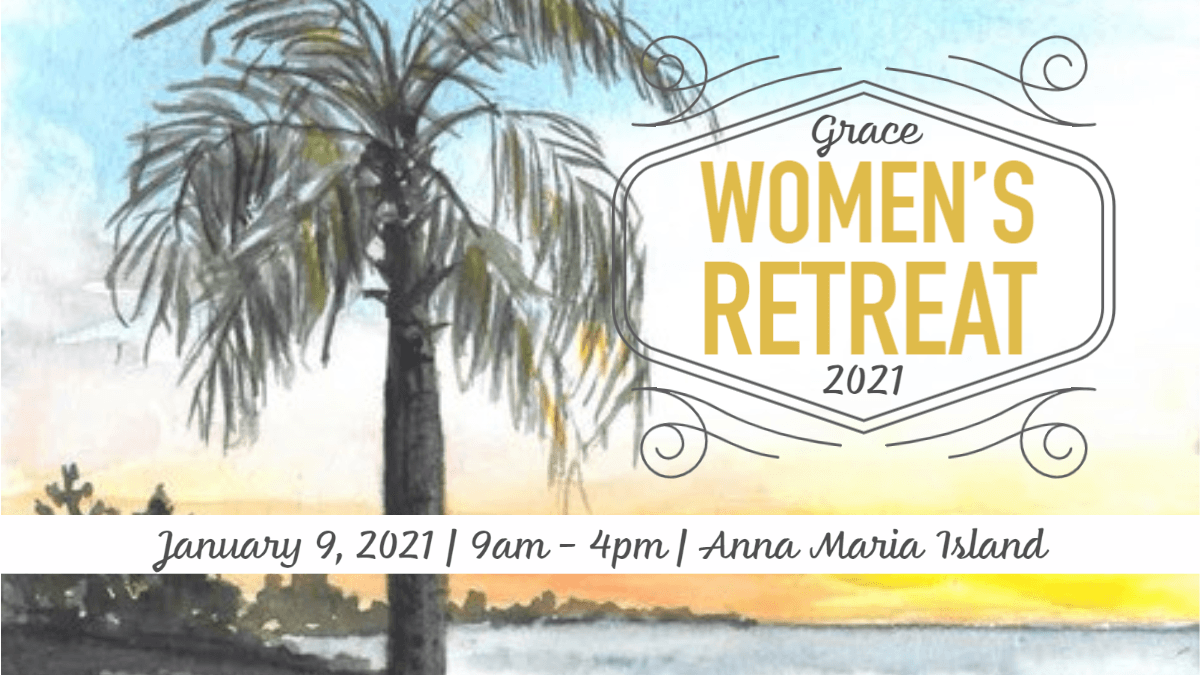 Has 2020 left you feeling broken and depressed? Come and hear an uplifting message of hope! This year's retreat will be held outside at Karen Morrell's beach home on Anna Maria Island, from 9a-4p and There is no cost for the retreat but registration is requested. CLICK HERE to register.
The Women of Grace organize a Holiday Market in November and a Spring Market in March each year that brings local crafters and entrepreneurs together with shoppers to raise money for missions. Visit www.gracecommunitymarket.com for more information.